Lego Ninjago minifigure Cece njo671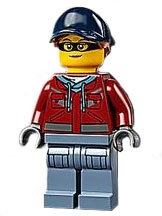 Cece - njo671
Character: Cece
Version: Cece
Number: njo671
Category: Lego Ninjago Legacy
Minifig released in: 2021
Minifig available in: 1 Lego set Rare and exclusive minifigure
Add the Lego Ninjago Cece Minifigure to your Lego Star Wars collection!
You struggle to complete your Lego Ninjago minifigures collection without spending too much

Our Lego Ninjago price comparator finds the best deals to buy the Lego minifigure Cece. Don't wait to add Cece to your Lego Ninjago minifigures collection and gather all characters from Lego Ninjago Legacy!

Do no miss the opportunity to buy the Lego Ninjago Cece minifigure for a good price! This minifigure is rare and exclusive to only one Lego Ninjago set!
Best prices found for Cece
Our price comparator find best deals to buy this Lego minifigure at best price. The sales below are listed by decreasing total price, including shipping cost. Prices are updated in real time.
Choose your country to see the list of sales available: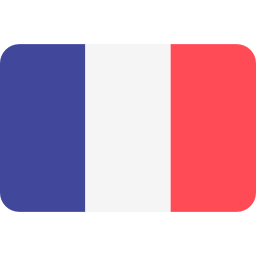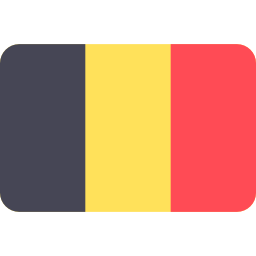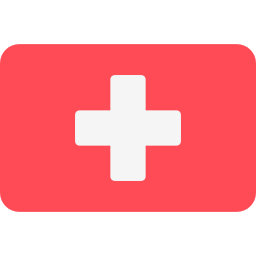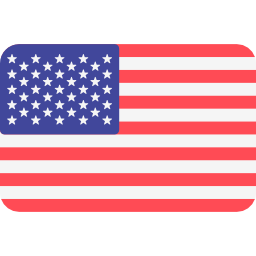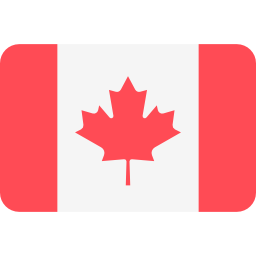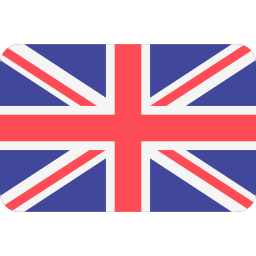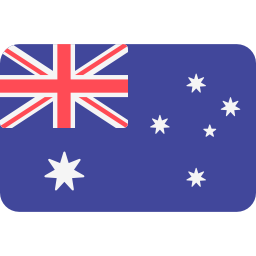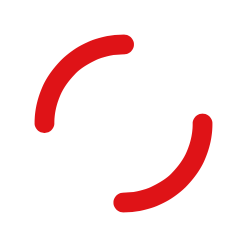 More minifigures of Lego Ninjago Legacy